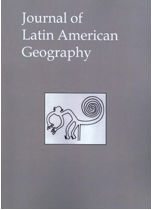 The latest issue of the Journal of Latin American Geography is available now! This issue features articles on Peru, Mexico, Puerto Rico, Brazil, Panama, and the Internet. Current Students receive a 71% discount! Subscribe to get your copy today!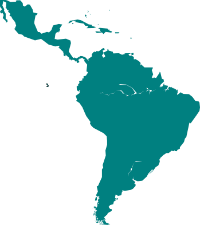 Congratulations to the 2013 CLAG Field Study Award winners: Gary LaVanchy, University of Denver; Christopher Hartmann, Ohio State University; Teresa Bornschlegl, Clark University; Richard Johnson, University of Arizona; Lisa Green, Utah State University; Jared Van Ramshorst San Diego State University!.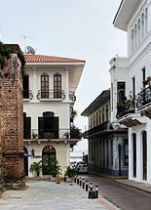 The 2014 CLAG Panamá Program is now available! Click the button below to view or download the presentation schedule! / ¡Ahora el Programa de CLAG Panamá está disponible! ¡Haga clic en el botón de abajo para ver o descargar el horario de presentaciones!