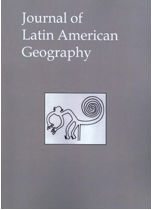 The latest issue of the Journal of Latin American Geography is available now! This issue features articles on Peru, Mexico, Puerto Rico, Brazil, Panama, and the Internet. Current Students receive a 71% discount! Subscribe to get your copy today!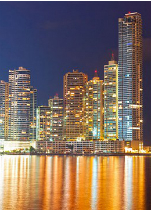 Please visit the 2014 CLAG Panamá website to find out more information on accommodations, banquet, field trips, and other related information.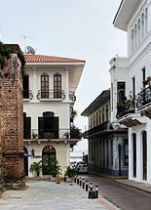 The 2014 CLAG Panamá Program is now available! Click the button below to view or download the presentation schedule! / ¡Ahora el Programa de CLAG Panamá está disponible! ¡Haga clic en el botón de abajo para ver o descargar el horario de presentaciones!