Caroline Parks 2017 Field Report
2017 CLAG Field Study Award Report:
Caroline Parks, PhD Student, Department of Geography, University of Florida.
Project: The Changing Dynamics between Smallholders and Ranchers in Agrarian Reform Settlements in the South of Pará.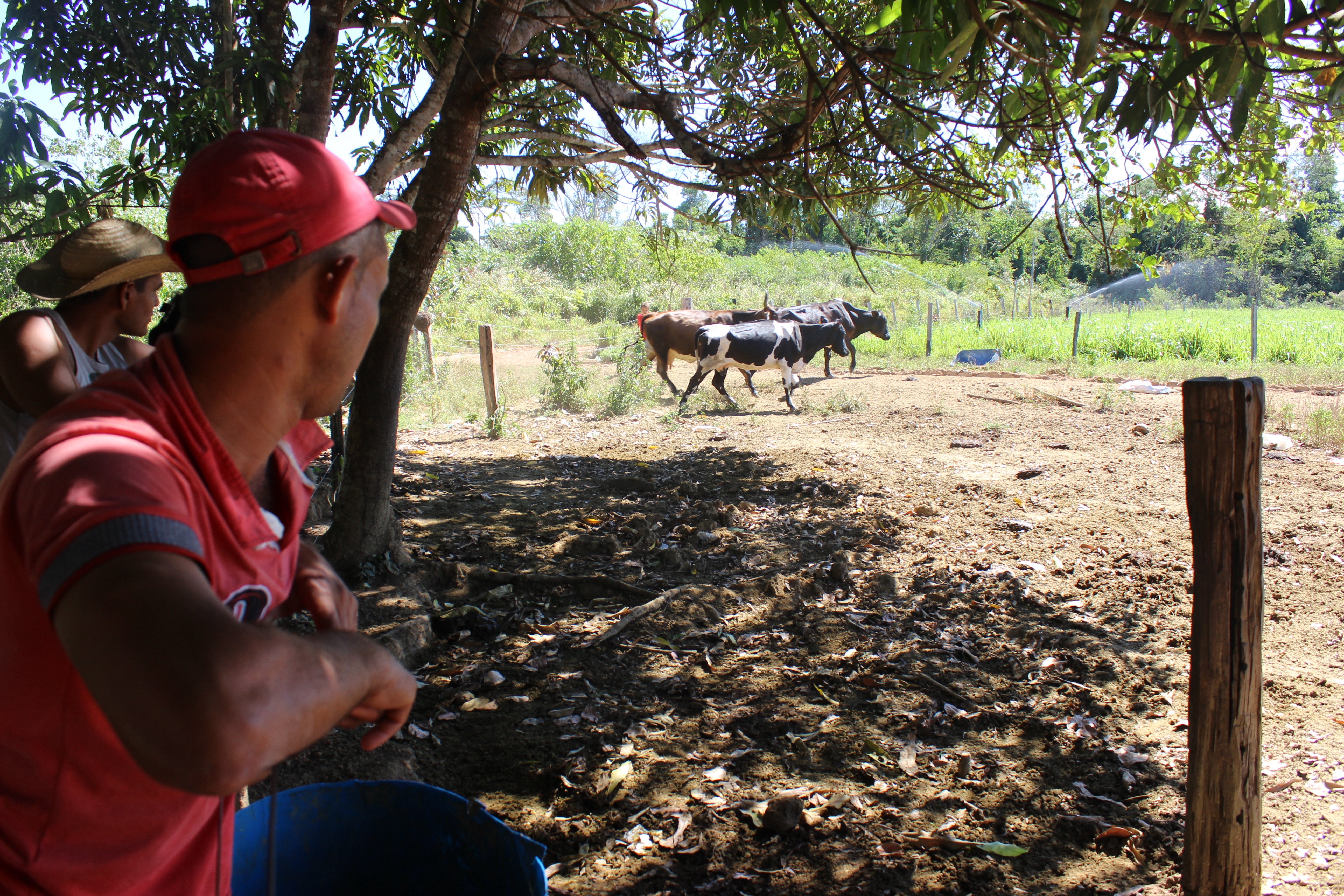 This past summer I spent a month in between Belém and Marabá (and smaller towns close to Marabá), to conduct pre-field work for my dissertation research focused on the changing dynamics between smallholders and ranchers. Since this was my first time in the region, and first time meeting potential research partners and participants, I did a lot of listening.
I visited three rural settlements: 26 de Março (in Marabá), Canudos (in Eldorado dos Carajás) and Palmares II (in Parauapebas). At each settlement I stayed for at least two nights, and spoke to a variety of people. In total I visited 9 households, spoke to six social movement leaders and one agricultural extension officer.
See the full report for some of the main findings that were valuable in reshaping my research for when I come back to collect data.
I am very grateful for this opportunity and support provided by the Latin Americanist Geographers!