New highways in remote Amazon risk 'ethnocide', say Peruvians
JLAG mention in The Guardian.
Indigenous federations and other Peruvians have responded fiercely to a proposed law promoting the construction of highways in some of the remotest parts of the Peruvian Amazon near the border with Brazil. A series of "protected natural areas", including four national parks, and five reserves for indigenous peoples living in "isolation" could ultimately be impacted.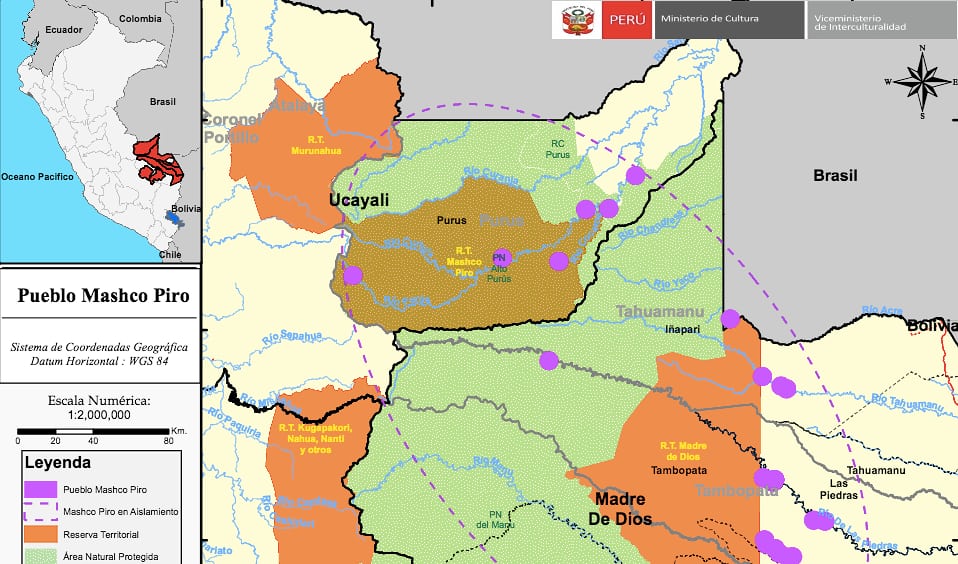 [ read more ]