Nikolai Alvarado 2017 Field Report
2017 CLAG Field Study Award Report:
Nikolai Alvarado, PhD Student, Department of Geography, University of Denver.
Project: Migrant Politics in the Global South City: The Political Strategies of Nicaraguan Migrants to Secure Housing and Basic Services in the Urban Informal Settlement of La Carpio, in San José, Costa Rica.
My dissertation research looks into the everyday political work of Nicaraguan migrants living in the informal settlement of La Carpio in San Jose, Costa Rica, particularly as they negotiate to obtain property titles and a number of urban services to improve their community.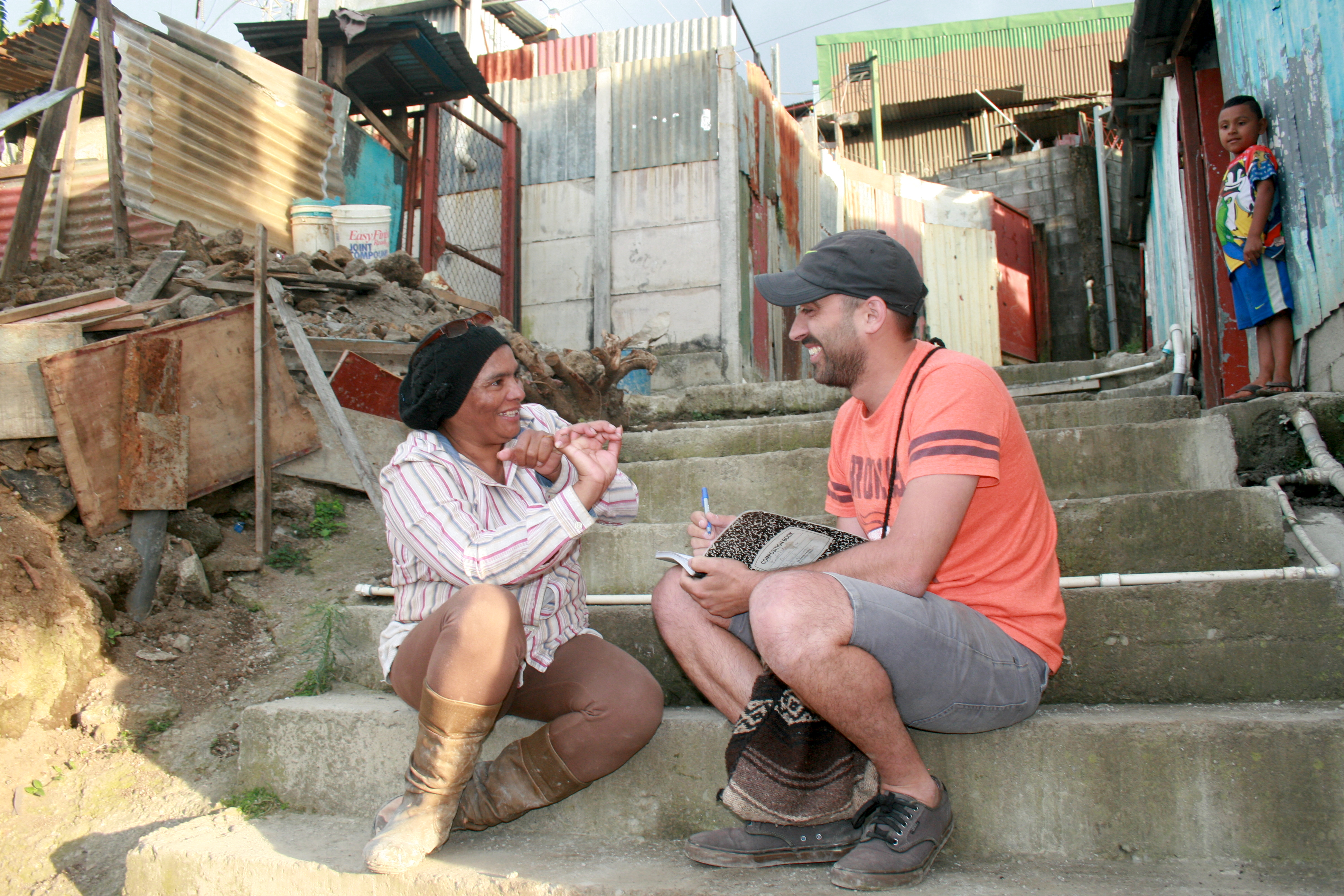 Surrounded by trash, feces, and two of the most polluted rivers in Costa Rica, La Carpio is a unique case study of environmental racism in an urban Global South context. It is also a unique place to explore the ways in which (insurgent) citizenships, political participation and migration experiences intersect in the struggles for urban justice in the Global South.
Thanks to funds provided by CLAG, I was able to spend my summer exploring these ideas further. I conducted interviews with community leaders, government officials and other actors involved in the everyday work to improve La Carpio.
Please read the full report and I look forward to seeing many of my fellow CLAGistas in Costa Rica in May. I hope that many of you take the time to visit this unique community while you are there.